With out a doubt the best Way to view Russell's work is the way it's intended to be seen, as a photograph. Viewing pixels on this website is a really great guideline, but you simply can't beat a big print full of impact with even tones and true to the moment colour.

All prints are personally checked and approved by Russell and come with a signed
certificate of authenticity.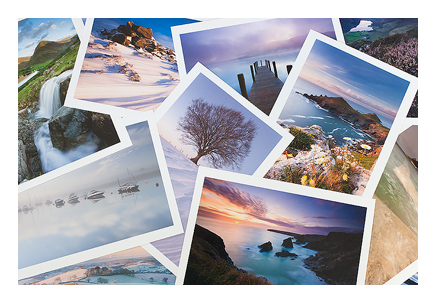 All of Russell's Fine Art Prints are printed onto Fuji Crystal Archive paper, a professional silver halide paper designed to produce high-image quality prints. This paper incorporates new silver halide emulsion technology, coupler technology and layer design technology to deliver enhanced colour reproduction, distinct highlight details as well as excellent long-term dark storage and light storage stability. Each print is made with a white surround to allow for mounting.


Canvas Prints is an alternative way to view Russell's photographs, adding a contemporary feel to your living space. Produce to the highest standard in the industry, these can be custom made to any size. Please use the message box in the purchase order form to state your needs.

All Payments are untaken through the safest money transfer website on the
internet. Pay pal offers a safer, faster way to shop knowing 100% that your financial
details are never shared. After the order purchase form is complete a Pay pal
invoice will be processed for you!